$300 Off a Culligan HE Water Softener
Save up to 46 percent on water, salt, and electricity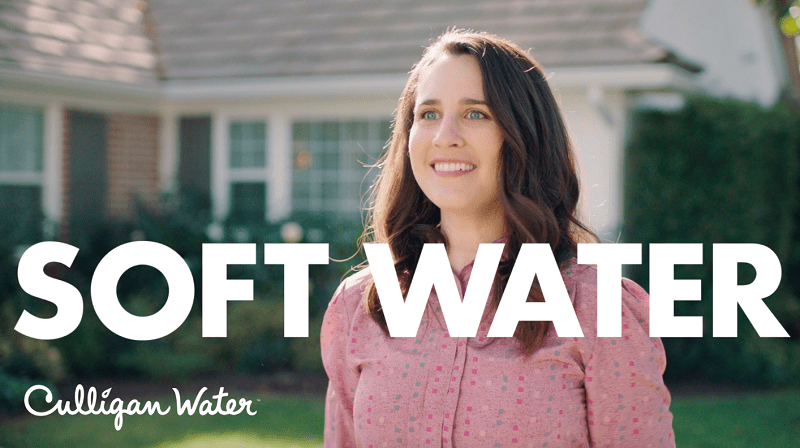 As a current customer, you're already enjoying the benefits of soft water, why not upgrade to the World's Most Efficient Softener? A Culligan HE Water Softener allows you to quickly soften more water to keep your loved ones feeling their best. Save with this limited time offer: $300 off a Culligan HE Water Softener.
Only one coupon per customer. Dealer participation may vary. See dealer for details. Limited time offer. Not valid with other offers. ©2021 Culligan International Company.
Learn more about how you can have better water.
Latest
Blog Posts
Introducing the Culligan Connect app – our smart water technology delivers real-time information, peace of mind and 24/7 support from...
From deep-cleaning your floors to reviving your garden, spring home improvements start with your water. So why wouldn't you use...
Excellent customer service and pricing!

Inga Roth-Kennedy
- Culligan Customer