No Payments or Interest for Six Months!
Special Promo on New Equipment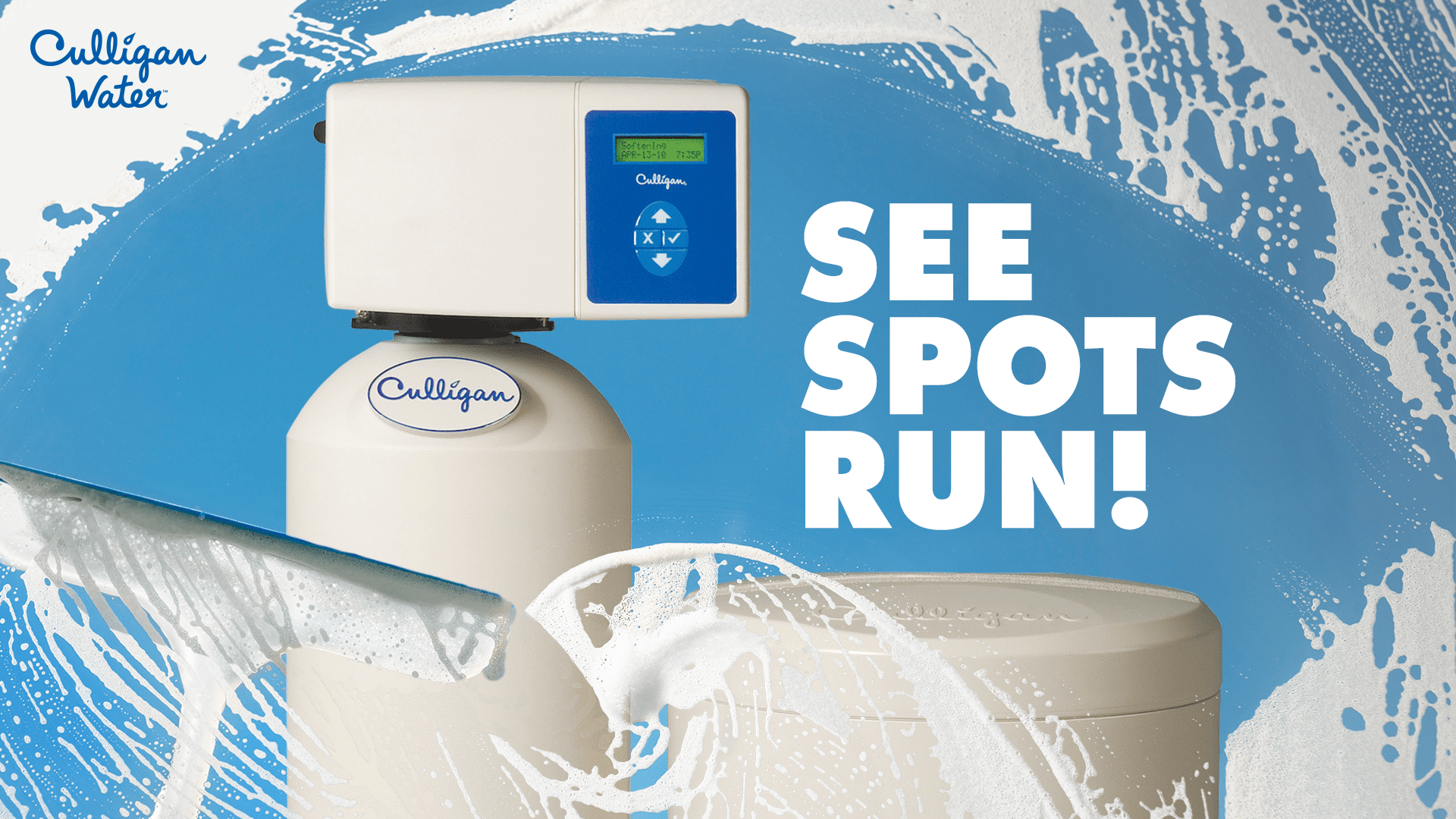 Benefits of the Culligan High Efficiency Water Softener:
Reduces soap residue on hair and skin
Leaves clothes brighter and soft to the touch
Makes household cleaning easier and less expensive
Increases the lifespan of water-using appliances
Say hello to better water when you buy a Culligan water softener! Get 6 months same as cash when you upgrade to the Culligan High Efficiency Water Softener!
Limited-time offer. Dealer participation varies. See dealer for details. Contaminants may not be in your water. ©2021 Culligan International Company.
Learn more about how you can have better water.
Latest
Blog Posts
When it comes to water treatment systems, Culligan Water offers a better return on investment than any big box store....
Are Water Treatment Systems Worth the Investment? Many homeowners turn to water treatment systems to improve their water's quality and...
Highly recommended reaching out to Angela Parrett in Eau Claire for all your great tasting water needs.

Tiffany Garbaciak
- Culligan Customer