Platinum Shield Protection Plan
Protect every tap, every room and everyone in your home, now with smart control technology!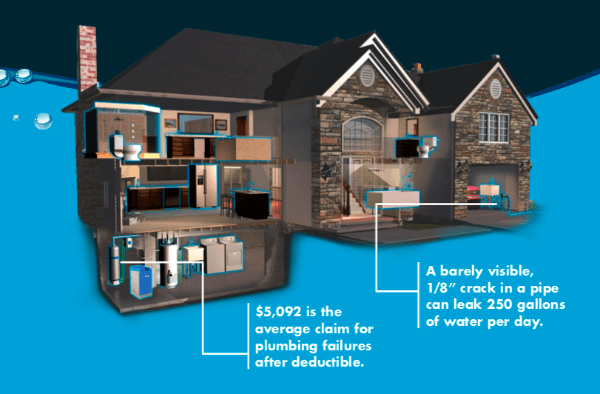 Did you know that a barely visible, 1/8" crack in a pipe can leak 250 gallons of water per day? And that the average claim for plumbing failures is $5,092 after deductible? Let Culligan's state-of-the-art technology protect your home and peace of mind.
Platinum Shield Protection includes:
A Culligan® High Efficiency Water Softener
A Culligan® Aquasential Tankless RO or Culligan® Aqua-Cleer Drinking Water System
Flo by Moen and Culligan® Connected Home Technology from Culligan
Limited-time offer. Dealer participation varies. See dealer for details. Contaminants may not be in your water. ©2021 Culligan International Company.
Save 15% OFF the Platinum Shield Protection Plan Today!
Learn more about how you can have better water.
Latest
Blog Posts
When it comes to water treatment systems, Culligan Water offers a better return on investment than any big box store....
Get answers to common questions about America's public and private water systems.
I apologize for the previous rating. It was a computer glitch. We have always had a good experience with the service that Culligan provides us.

Jackie SanFilippo
- Culligan Customer