Platinum Shield Protection Plan
Protect every tap, every room and everyone in your home, now with smart control technology!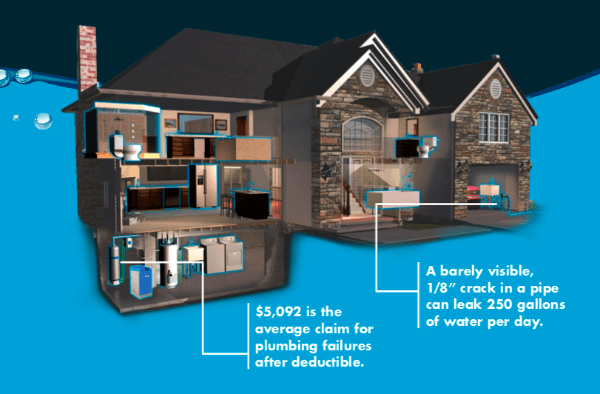 Did you know that a barely visible, 1/8" crack in a pipe can leak 250 gallons of water per day? And that the average claim for plumbing failures is $5,092 after deductible? Let Culligan's state-of-the-art technology protect your home and peace of mind.
Platinum Shield Protection includes:
A Culligan® High Efficiency Water Softener
A Culligan® Aquasential Tankless RO or Culligan® Aqua-Cleer Drinking Water System
Flo by Moen and Culligan® Connected Home Technology from Culligan
Limited-time offer. Dealer participation varies. See dealer for details. Contaminants may not be in your water. ©2021 Culligan International Company.
Save 15% OFF the Platinum Shield Protection Plan Today!
Learn more about how you can have better water.
Latest
Blog Posts
Introducing the Culligan Connect app – our smart water technology delivers real-time information, peace of mind and 24/7 support from...
Are Water Treatment Systems Worth the Investment? Many homeowners turn to water treatment systems to improve their water's quality and...
Our water in our home has a lot of rust in it. We really need a new water softener, but can't afford one. So the past 6 years we have had bottle service with you guys. The ladies in the office are great to work with, and our delivery guy Scott is very nice and personable. I really like the text feature notifying us when our delivery is scheduled and when Scott is on the way. Sometimes our days are so hectic on the farm that we forget. Thank you for the great service you all provide.

Devin Litza
- Culligan Customer