Careers
Work for Culligan, a worldwide leader in water treatment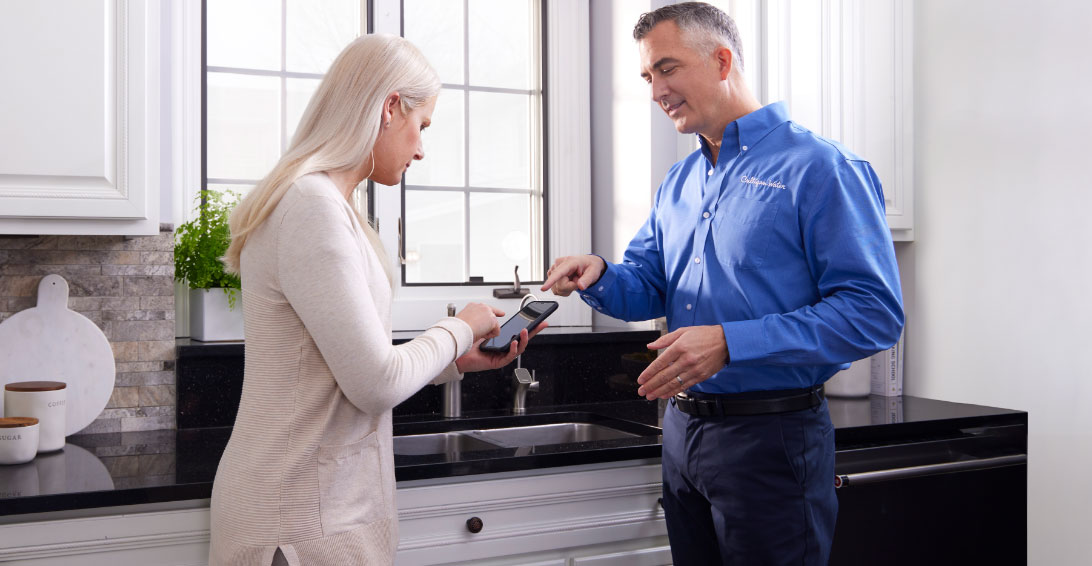 We're Always Hiring Local Talent for Sales, Production, and Service!
How to Apply
To apply, please email your resume and information to Alana Carrier at
alana.carrier@culliganh2o.com
or click 'Apply Today!' to fill out an online application.
Why Work for Culligan?
Culligan is an industry-leading water solutions provider with a worldwide presence. Known as the water experts for over 80 years, we pride ourselves on offering water treatment products that provide our consumers a better lifestyle and also help to preserve the environment.
In addition, Culligan believes in giving back to the community. We feel that as an international company it is our duty to be a leader in social responsibility. That is why we are involved in both local community projects and international clean water initiatives.
Benefits and Perks
At Sterling Water, Inc. we offer competitive compensation and an impressive benefits package. Benefits include medical, dental, and life insurance, short and long-term disability programs, robust retirement benefits, employee incentive pay, PTO, paid holidays, commission pay, tuition reimbursement, and a shortened workweek during the summer months.
Equal Employment Opportunity Statement
Sterling Water, Inc provides equal employment opportunities to all employees and applicants for employment. In addition to federal law requirements, Sterling Water, Inc. complies with applicable state and local laws governing nondiscrimination in employment in every location in which the company has facilities. This policy applies to all terms and conditions of employment. Sterling Water, Inc. expressly prohibits any form of workplace harassment based on race, color, religion, gender, sexual orientation, gender identity or expression, national origin, age, genetic information, disability, or veteran status. Improper interference with the ability of Sterling Water, Inc.'s employees to perform their job duties may result in discipline up to and including discharge.