Give Your Family the Best
No one filters more than Culligan Water.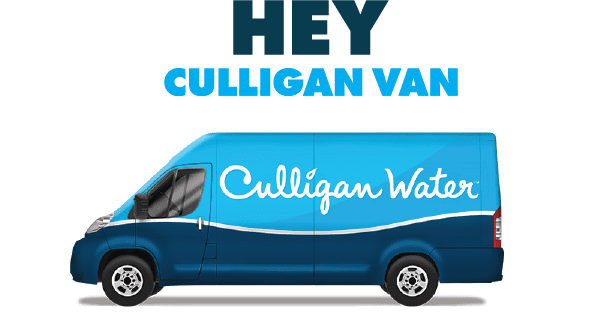 Benefits of the NEW Culligan Aquasential Tankless Reverse Osmosis (RO) Drinking Water System:
Produces more than 600 gallons of cleaner, safer drinking water per day - no storage tank required.
Specialty filters (14 different combinations) allow for a completely custom solution to address all kinds of water issues.
Automatic self-cleaning feature minimizes upkeep and maintenance.
Modern, space-saving design takes up 2/3 less space than traditional RO drinking water systems.
Leak-detection & auto shut-off features result in fewer worries.
Receive free installation of a Culligan Water Drinking Water system when bundled with a Culligan Water Softener.
Take advantage of this Limited Time Offer!
Limited-time offer. Dealer participation varies. See dealer for details. Contaminants may not be in your water. ©2021 Culligan International Company.
Learn more about how you can have better water.
Latest
Blog Posts
From deep-cleaning your floors to reviving your garden, spring home improvements start with your water. So why wouldn't you use...
What Are Your Water Resolutions? The new year is a great opportunity to improve your home. And setting water resolutions...
Highly recommended reaching out to Angela Parrett in Eau Claire for all your great tasting water needs.

Tiffany Garbaciak
- Culligan Customer